Heavy Construction and Marine Construction Company
Wren Works, LLC is a heavy construction and marine construction company in Poplar, WI. Contact us today for more information on our services!
Working for you IS our business!
Our work Rudder is

REAL

:
R

eliable
E

thical
A

ccountable
L

ogical



Certified WI WOBE # WI 7236, WisDOT DBE and WOSB.
A proud union-employer serving the Duluth/Superior Area.


Waste Water Treatment Plants
Shoreline Restoration Projects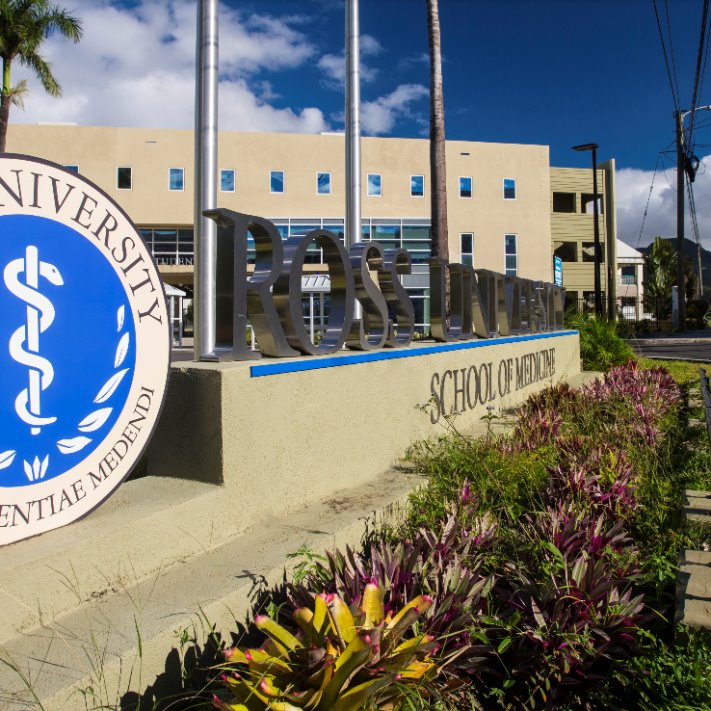 ROSS UNIVERSITY - DOMINICA
On September 18th, 2017 a Category 5 Hurricane hit the Island of Dominica. Taking a direct hit was the Ross University School of Medicine. The Wren Works team had the honor of working with the local people and a great General Contractor in the clean up and reconstruction of the student dorm facilities roof.

SKY HARBOR AIRPORT


Wren Works partnered with SEH and Northland Constructors for material delivery and fish crib construction for the Sky Harbor Airport.
MOVING OF THE
WILLIAM A IRVIN


In February 2018 the Wren Works Team started the preparation on the 610 foot ship for it's first move in over 30 years.
September 2018 the team threaded the Irvin through the opening of the Minnesota Slip bridge with only 7" to spare on each side.
If you have a project we can help with, please contact us!
218-590-1347
Wren Works 5753 S Forest Rd, Poplar WI 54864